Audiobus: Use your music apps together.
What is Audiobus? — Audiobus is an award-winning music app for iPhone and iPad which lets you use your other music apps together. Chain effects on your favourite synth, run the output of apps or Audio Units into an app like GarageBand or Loopy, or select a different audio interface output for each app. Route MIDI between apps — drive a synth from a MIDI sequencer, or add an arpeggiator to your MIDI keyboard — or sync with your external MIDI gear. And control your entire setup from a MIDI controller.
Download on the App Store
Audiobus is the app that makes the rest of your setup better.
Mononoke : Expressive Drone Synthesizer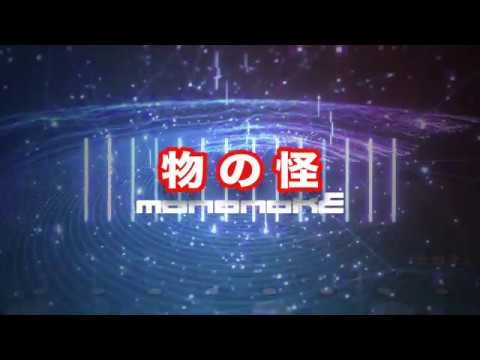 Mononoke is an expressive drone synthesizer designed for creating soundscapes and melodic textures that seamlessly morph from harmonic snowscapes to cold and agitated ice fields.
It has a 2-part multitimbral, 8-voice polyphonic synth engine. But the most interesting part is how all 8 voices feed back into each other, together creating a haunting, constantly evolving landscape.
Using 8 expressive on-screen performance pads you can play Mononoke interactively, and optionally record your performance as MPE MIDI in an MPE compatible host sequencer. MPE input controllers are also supported.
Coming soon.