Audiobus: Use your music apps together.
What is Audiobus? — Audiobus is an award-winning music app for iPhone and iPad which lets you use your other music apps together. Chain effects on your favourite synth, run the output of apps or Audio Units into an app like GarageBand or Loopy, or select a different audio interface output for each app. Route MIDI between apps — drive a synth from a MIDI sequencer, or add an arpeggiator to your MIDI keyboard — or sync with your external MIDI gear. And control your entire setup from a MIDI controller.
Download on the App Store
Audiobus is the app that makes the rest of your setup better.
"haQ attaQ" Show. A show by an iOS for iOS musicians.
Hello Guys!
I know I haven't posted here for a while. Iv'e been working
hard with my blog and YouTube channel, trying to create
something fun and informative for iOS musicians to consume.
The "haQ attaQ" show is a result of that process. So far
I've created and uploaded 7 episodes. I've also made 2 Trailers,
One for my channel and one for my new and improved Blog.
They're all available in HD.
Here's the latest episodes [EDITED on 18/10-2014 14:35 GMT+1]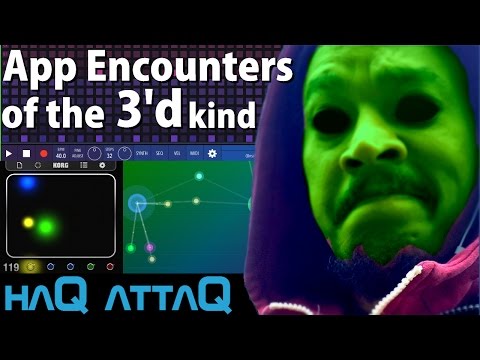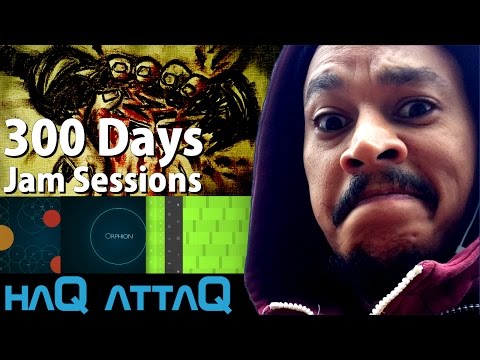 New episodes will be uploaded on Tuesdays, Thursdays
and Saturdays with the occasional "special" in between.
All videos and the music are being recorded, edited and
processed on iOS devices (iPhone 5 and iPad mini). And
without Audiobus these shows wouldn't be possible.
Hope you like it.