Audiobus: Use your music apps together.
What is Audiobus? — Audiobus is an award-winning music app for iPhone and iPad which lets you use your other music apps together. Chain effects on your favourite synth, run the output of apps or Audio Units into an app like GarageBand or Loopy, or select a different audio interface output for each app. Route MIDI between apps — drive a synth from a MIDI sequencer, or add an arpeggiator to your MIDI keyboard — or sync with your external MIDI gear. And control your entire setup from a MIDI controller.
Download on the App Store
Audiobus is the app that makes the rest of your setup better.
I made my first ACOUSTIC Drum and Bass song (on an iPad)
Had to share this...I was inspired by the Rock the Boat event in Toronto this past week and decided to try and make a drum and bass track, on a guitar, using an iPad.
Don't worry...I'm not in trouble. But let me know...recipe for disaster or ...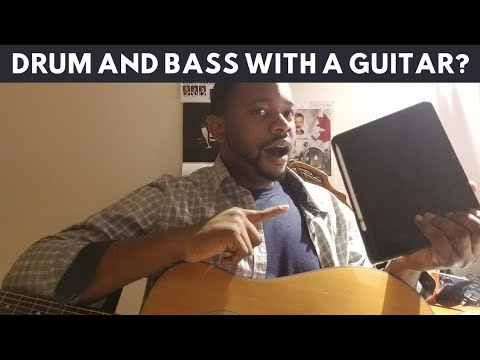 P.S: There's usually an Easter egg at the end of these type of videos. 🤔
Edit: Here was the DnB event I went to that inspired this video.