Universes Colliding! - Daveypoo, The Mobile Music Minstrel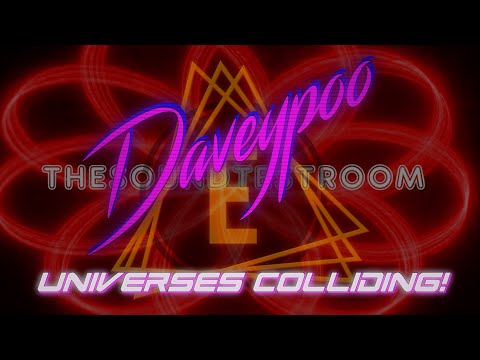 Edited to include the video.
This afternoon I've been on simultaneous Electronisounds Audio and Sound Test Room live streams, chatting with YouTube and forum regulars.
Thanks you guys - this really made my day. I've been feeling really depressed lately, and moments like this, however small they may be, where I can connect with like minded folks and have a good chat just change everything.
So yeah - nice to know that even us old guys can still make some new friends. Thank you all for keeping it real. See you all on the information superhighway.