jakoB haQ - "Husby" - LIVE iKaossilator performance
I decided to renew my show with a newly made background track named "Husby",
also made KORG's iKaossilator.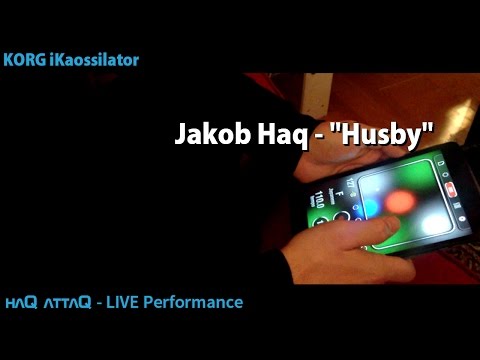 Last years (2014) haQ attaQ show featured a background track called "Fridhemsplan" and
that track was also made using KORG's iKaossilator. To celebrate the new year I am giving
away the old background track for free. You can download it from my SoundCloud.