Audiobus: Use your music apps together.
What is Audiobus? — Audiobus is an award-winning music app for iPhone and iPad which lets you use your other music apps together. Chain effects on your favourite synth, run the output of apps or Audio Units into an app like GarageBand or Loopy, or select a different audio interface output for each app. Route MIDI between apps — drive a synth from a MIDI sequencer, or add an arpeggiator to your MIDI keyboard — or sync with your external MIDI gear. And control your entire setup from a MIDI controller.
Download on the App Store
Audiobus is the app that makes the rest of your setup better.
Halloween Horrific mini sale on selected sample sets
4 sample sets on sale!
My 2021 Halloween ad, an audio collage made with samples from various Memory Collection packs, not only packs 03 and 08. Some sounds are dry, others processed and others are mangled in iDensity granular sampler.
The screenshots are from some of the movies too!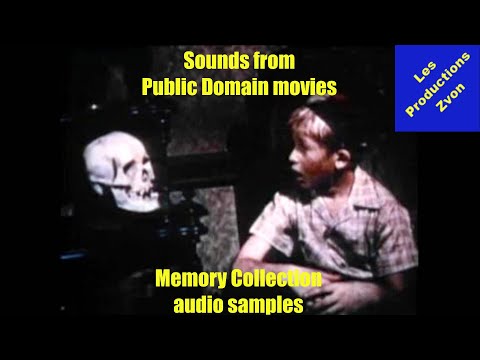 The Julie Vocal Collection sets can fit the Halloween theme! Watch this video where a few samples are sliced and mangled samples in VirSyn ReSlice: