Audiobus: Use your music apps together.
What is Audiobus? — Audiobus is an award-winning music app for iPhone and iPad which lets you use your other music apps together. Chain effects on your favourite synth, run the output of apps or Audio Units into an app like GarageBand or Loopy, or select a different audio interface output for each app. Route MIDI between apps — drive a synth from a MIDI sequencer, or add an arpeggiator to your MIDI keyboard — or sync with your external MIDI gear. And control your entire setup from a MIDI controller.
Download on the App Store
Audiobus is the app that makes the rest of your setup better.
David Berman (Silver Jews) is gone...
Just found out that David Berman of the Silver Jews committed suicide a couple days ago, only weeks after releasing his first album of new music in a decade. It's all too obvious that he was making the record as a goodbye letter or maybe a cry for help or both. With song titles like "All my happiness is gone" and musings on the infinite forking paths that separate the you that is, from the you could have been, it seems he was in very dark place.
Their resonants particularly strongly with me, as his music was one of the things that kept me going during one of my darkest periods. I had a year of completed nihilism in my twenties, when after breaking up with my girlfriend and fiancée of 6 years, my band proceeded to break up just asc we had started getting the attention of A and R guys (back when there were people who actually went looking for bands, it sounds crazy I know). Convinced I would never find real love again and that I had blown my one chance for success, I was hellbent on drinking myself into an early grave.
It was during this period that I obsessively listened to the Silver Jews album, the Natural Bridge, which I still consider to be one of the pinnacles of modern word craft and a goddamn beautiful collection of songs.
The album starts with the classic line "No I don't really want to die, I only want to die in your eyes"
and includes such couplets as
"I'm a man who has a wife who has a mother, who married one but she loved another"
and
"Grant me one last wish, life should mean a lot less than this."
On paper (or screen as it were), these don't seem to be much more than clever rhymes, but when coupled with his world weary, effortlessly graceful delivery, the words become infused with this powerful intent that transforms them into something that feels profound, in the way that some famous spiritual texts are, like the the rubaiyat of omar khayyam or the zen koans.
It is the song "The Frontier Index" that always hit me with the that perfect blend of humor and pathos that truly great songs can have, so I will end with those lyrics and a link to the song.
 Of all of the people I knew
I always looked up to you
And after millions of years of
 cryin'
The sun still shines and shines

Look a horse, of course
Gallops through the desert light
I make such good time through sub-space when I dream all day 
and write all night

Robot walks into a bar
Orders a drink, lays down a bill
Bartender says "Hey we don't serve robots,"
And the robot says
 "no, but someday you will."

Prison's a good time for some
Many people get caught with a gun
This trucker says it's good to be 
free
Says he knows lots of folks who agree

Bumper stickers talk to him
Say let the stars get in your eyes
Time, cum, sand and surf
These are the building 
building blocks of life

Boy wants a car from his dad
Dad says 
"First you got to cut that hair."
Boy says 
"Hey dad, Jesus had long hair,"
And dad says "that's right son,
 Jesus walked everywhere."

When I was younger, I was a cobra, in every case I'd want to be cool 
Now that I'm older, 
and the subspace is colder, 
I just want to say something true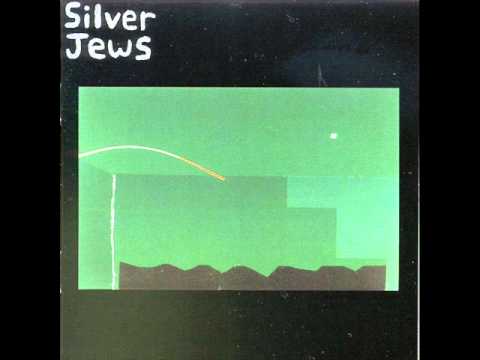 Goodbye David. Thank you for leaving us with your music. I'm so sorry that you could no longer find happiness in this world.