Def Robot vs. Kerosene - Social Butterfly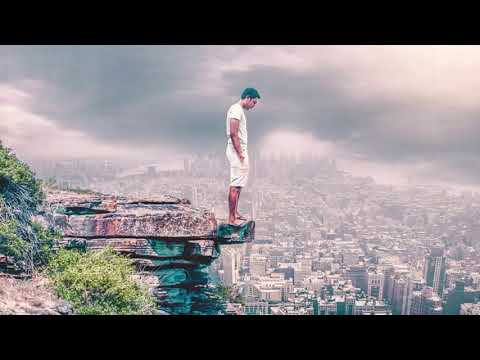 This song is about the monumental cockup, that the government has made over Brexit, for the last few years and for the future.
It is NOT a song, that is against or for Brexit. That is too divisive. That's what the government wants. Division.
It's time that the UK United together.
We are ALL humans.
Stop treating others as different.
Please share far and wide!