Audiobus: Use your music apps together.
What is Audiobus? — Audiobus is an award-winning music app for iPhone and iPad which lets you use your other music apps together. Chain effects on your favourite synth, run the output of apps or Audio Units into an app like GarageBand or Loopy, or select a different audio interface output for each app. Route MIDI between apps — drive a synth from a MIDI sequencer, or add an arpeggiator to your MIDI keyboard — or sync with your external MIDI gear. And control your entire setup from a MIDI controller.
Download on the App Store
Audiobus is the app that makes the rest of your setup better.
NEW Dev Interview: Learn VST and C++ Audio Programming for Free w/ Josh Hodge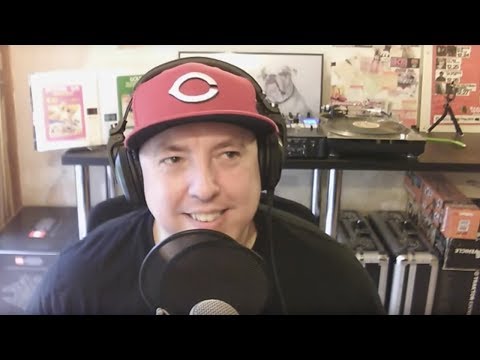 Do you want to learn how to make VSTs? Or, learn the development framework that apps like Korg and Moog use to make their iOS apps (JUCE)? Josh Hodge wants to teach you. For free. Hear his story that you will not even believe -- He was an internationally touring DJ. Now, they show his videos in college classes!
https://audiokitpro.com/joshua-hodge-is-the-audio-programmer/