Audiobus: Use your music apps together.
What is Audiobus? — Audiobus is an award-winning music app for iPhone and iPad which lets you use your other music apps together. Chain effects on your favourite synth, run the output of apps or Audio Units into an app like GarageBand or Loopy, or select a different audio interface output for each app. Route MIDI between apps — drive a synth from a MIDI sequencer, or add an arpeggiator to your MIDI keyboard — or sync with your external MIDI gear. And control your entire setup from a MIDI controller.
Download on the App Store
Audiobus is the app that makes the rest of your setup better.
Loopy Pro and automatic loop finding: Can you help me with training data?
[Edit: Shamelessly using a forum announcement to try to get more help here - I've only received about 20 samples so far, and I'd love to have an order of magnitude more than that to really make this feature work well on launch, so I need all the help I can get!]
Hey!
You may have noticed from the Loopy Pro thread that I'm working on a feature that will automatically figure out the tempo, start and end points of a perfect loop without any actual interaction required - no having to carefully time the start and end recording points, it just figures it out.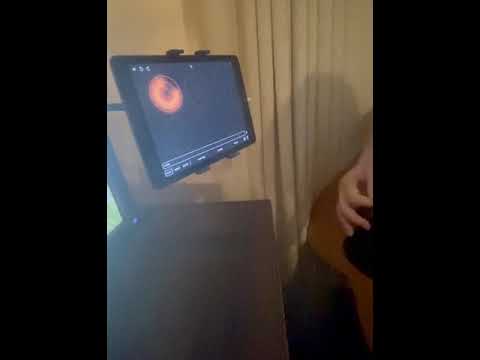 It's working fairly well already, but I really need a variety of training data in order to refine it and tune it. I've made some myself, but could definitely use a hand!
I thought I'd see if anyone was up for recording some rough (the rougher, the better!) loops and sending them my way ([email protected])? I'm looking for something like this:
https://drop.michael.tyson.id.au/1589360499/guitar-strumming-4a.m4a (sorry, Ben Harper)
i.e. pretty unstructured and raw, not trimmed down to a loop or anything, and if it varies slightly in tempo like the above, all the better to put the algorithm through its paces 😁. Singing, beatboxing, playing an instrument, or a synth through AB, pretty much anything people would be doing with Loopy would be helpful. They could be just recorded in Voice Notes, or through AUM/Audioshare/Loopy/whatever, and emailed to [email protected]. If I ended up with a few tens of samples, or even better, a few hundred, that'd be amazing, and a huge help. Then I can get data crunching!
Thank you in advance!