Audiobus: Use your music apps together.
What is Audiobus? — Audiobus is an award-winning music app for iPhone and iPad which lets you use your other music apps together. Chain effects on your favourite synth, run the output of apps or Audio Units into an app like GarageBand or Loopy, or select a different audio interface output for each app. Route MIDI between apps — drive a synth from a MIDI sequencer, or add an arpeggiator to your MIDI keyboard — or sync with your external MIDI gear. And control your entire setup from a MIDI controller.
Download on the App Store
Audiobus is the app that makes the rest of your setup better.
Awesome Loop Deck Setup
If you have been wanting to do loop record sessions and jams and been frustrated trying to set up and co-ordinate multiple loop AUs, you might be interested in this non-AU but very stable and convenient workflow:
12 tracks/loops (24 are actually possible) and does not eat up much CPU
start and stop recording and set loop lengths without having to open and close AUs or switch between apps
long recording times (I've had no problems with 12 3 minute loops. longer loops likely not a problem though I haven't tried)
loops synced to host tempo OR let your first loop determine the session's tempo automagically
Here is a quick demo of the setup in action: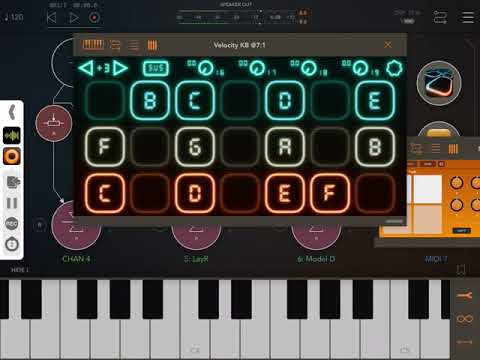 I'll follow up with a few more videos to walk people that need it through the set-up and use process.
EDIT (new video links added):
Video walk-through of how to make the Audiobus and AUM setups.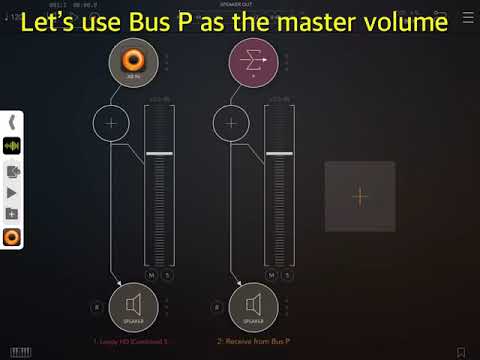 A tutorial/tour of the AUM mixer for those not familiar with using buses (draft - feedback useful):