iReal Pro MIDI export
I did my first tutorial video. I definitely need to improve some things with lighting and sound but in general I'm pretty happy. If you are an iRealPro user and want better sounding backing tracks instead of the crappy on-board instruments then maybe you can look past my amateurish tutorial!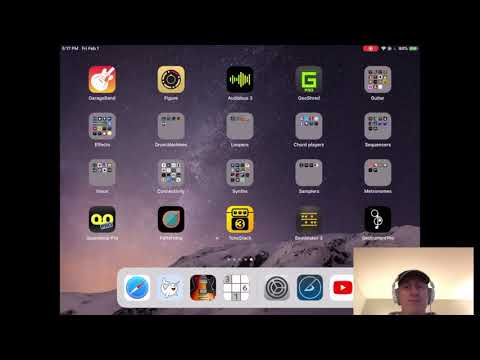 I was totally psyched to have figured out how to get MIDI out of iReal Pro ever since they disabled live MIDI output on the app or AB integration.