I'M NOT SINGLE
I have a Cat!
I whipped up this short video in a jiffy on my new kitty channel -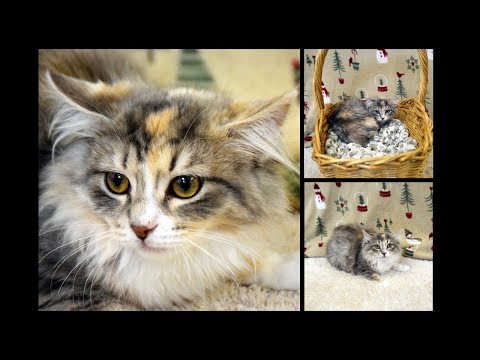 I adopted her on Jan 5 from Animal House Shelter, Huntley, IL - an hour drive from my location. She is a 4-month old Maine Coon + Calico mix kitty baby girl (gray, tan & white). Somebody commented at the agency saying that it looked like someone poured water colors on her fur.
Here are some photos from the agency's website:
https://www.AnimalHouseShelter.com/pets/zelda-3
She put me through a lot of hardships and trauma in the first 10 minutes of bringing her home (she was gone MISSING for a whole day). If you are into cats or interested in knowing more, stay tuned...
I had 2 boy cats before and this time, I wanted a girl and she is the one. Because it is a girl, my place is getting filled up with all PINK items and stuff now, LOL
At least now you know, why my new music videos are taking time lately.
And hey, the chemistry is – incredible!!
Meeooow!
Shekar