Audiobus: Use your music apps together.
What is Audiobus? — Audiobus is an award-winning music app for iPhone and iPad which lets you use your other music apps together. Chain effects on your favourite synth, run the output of apps or Audio Units into an app like GarageBand or Loopy, or select a different audio interface output for each app. Route MIDI between apps — drive a synth from a MIDI sequencer, or add an arpeggiator to your MIDI keyboard — or sync with your external MIDI gear. And control your entire setup from a MIDI controller.
Download on the App Store
Audiobus is the app that makes the rest of your setup better.
BM3 Vox Anima beat battle
Since I was the December (Xmas beat battle) winner, I decided this time around to go with an acapella sothat everyone can build around with whatever kind of track they want. So far we have a great selection of entries including my own. Please see the tracks below.
My entry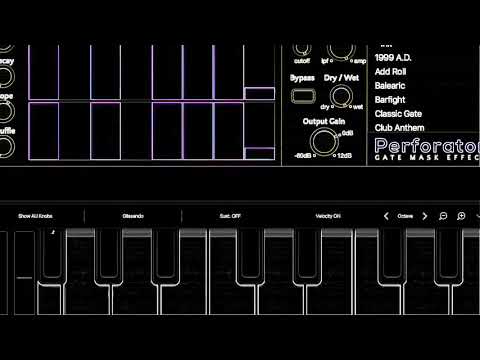 @1nsomniak's entry

@tk32's entry

@gravitas entry

@groovey's entry

I don't know everyone's user name here in the forum so I can't tag them.
Visit the BM3 forum, keep an eye on the post and vote if you're a member of the forum.
Post can be found here:https://intua.net/forums/index.php?p=/discussion/7313/bm3-battle-16-vox-anima-deadline-31st-jan/p1