OT: Beatbuddy and Digitech trio+ Hardware pedals for looping purposes.
This is a readapted topic I've posted to GTL forums few minutes ago, just to share the info with looper lovers in our comunity.
Hi fellas!
IDK if any of you were aware about this awesome pedals but I think these are a huge tool to use alongside Loopers like GTL (and ever a great inspiration to improve drummer feature). Let's see some videos and talk about them...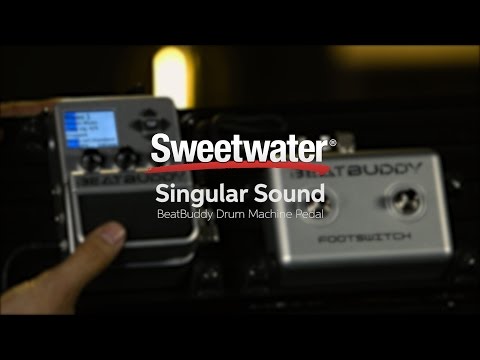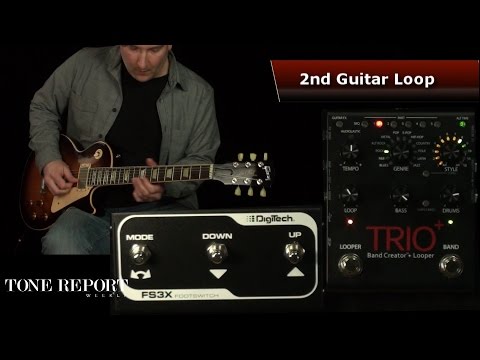 Here a side to side comparision (with the trio og) even these are different beasts.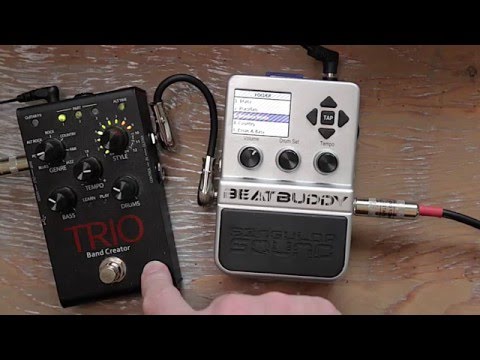 Take a look and let's talk about these!