Xequence Master Class - Parts 1,2,3
I am doing a Master Class series on Xequence. I will add links to the parts as I complete each video.
Part 1. High Level Overview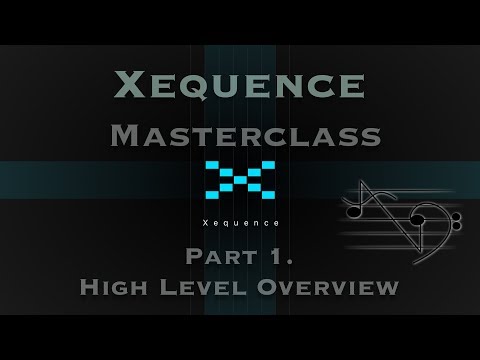 Part 2. The Instruments and Arranger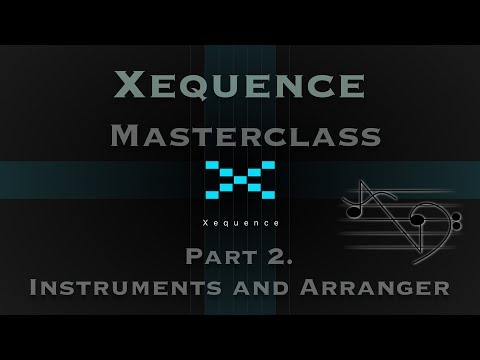 Part 3. The PianoRoll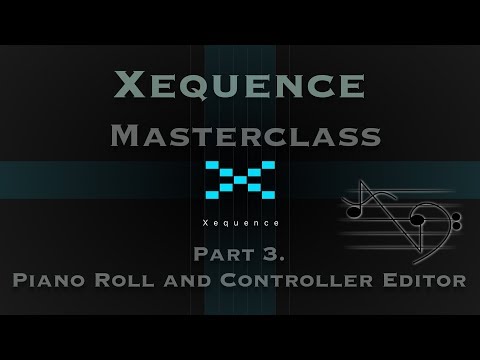 Part 4. Keyboard and Controller
Part 5. Drum Maps
Part 6. Midi Inputs
Part 7. MIDI Import and Export
Part 8. Lets use what we have learned!!!!!!