Audiobus: Use your music apps together.
What is Audiobus? — Audiobus is an award-winning music app for iPhone and iPad which lets you use your other music apps together. Chain effects on your favourite synth, run the output of apps or Audio Units into an app like GarageBand or Loopy, or select a different audio interface output for each app. Route MIDI between apps — drive a synth from a MIDI sequencer, or add an arpeggiator to your MIDI keyboard — or sync with your external MIDI gear. And control your entire setup from a MIDI controller.
Download on the App Store
Audiobus is the app that makes the rest of your setup better.
Piano Improvisation Number 1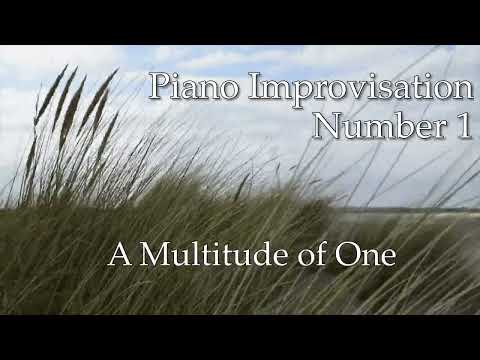 This is my first full length piano improvisation. I am not a trained pianist, but I decided to let my fingers move about the keyboard and record what came out. It didn't sound too bad, so I added some decorative notes on a separate track and edited out a couple of "wrong" notes/timings and decided I would upload it to see what everyone else thinks. If people like it, I may do some more!

For this, I used Pure Upright Piano, played using my Arturia Keystep 37.