Audiobus: Use your music apps together.
What is Audiobus? — Audiobus is an award-winning music app for iPhone and iPad which lets you use your other music apps together. Chain effects on your favourite synth, run the output of apps or Audio Units into an app like GarageBand or Loopy, or select a different audio interface output for each app. Route MIDI between apps — drive a synth from a MIDI sequencer, or add an arpeggiator to your MIDI keyboard — or sync with your external MIDI gear. And control your entire setup from a MIDI controller.
Download on the App Store
Audiobus is the app that makes the rest of your setup better.
Seems rude not to… First outing with Steel Guitar Pro: The Pure Light Of The Void
"Disintegration may have it's advantages. But of course it's dangerous, horribly dangerous. Suppose you couldn't get back, out of the chaos…" - Aldous Huxley, The Doors Of Perception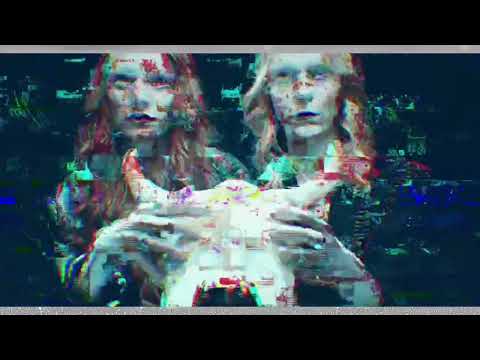 Still running about 2 to 10 audio to video, I.e. 2 hours to make the piece, 10 hours to do some video to justify putting it on YouTube. Still, learning a lot…
This has three messed-with loops from something I, er, 'played' live and recorded using the built in wav recorder on the the SGP screen, with an assist from Continua, live mixed into AudioShare with all file players running. Not being a guitarist in any sense, I love the crunchy sounds I can get from this straight out of the box. Luvverly!
As usual, any comments welcome…