Audiobus: Use your music apps together.
What is Audiobus? — Audiobus is an award-winning music app for iPhone and iPad which lets you use your other music apps together. Chain effects on your favourite synth, run the output of apps or Audio Units into an app like GarageBand or Loopy, or select a different audio interface output for each app. Route MIDI between apps — drive a synth from a MIDI sequencer, or add an arpeggiator to your MIDI keyboard — or sync with your external MIDI gear. And control your entire setup from a MIDI controller.
Download on the App Store
Audiobus is the app that makes the rest of your setup better.
Early Morning (Animoog Z, Module Pro, Model 15, TAL-U-NO-LX, Continua)
This is a music track that I improvised on an iPad with Animoog Z, Module Pro, Model 15, TAL-U-NO-LX, and Continua. I used MIDI Tape Recorder (within AUM) to capture the performance and AUM to record the audio.
After bringing the AUM recording over to my PC, I applied the Lurssen Mastering Console plug-in to the audio mix within Vegas Pro.
(This time, I used the original MIDI Tape Recorder track to record a separate audio track with just the cello sound, which I layered in later while editing in Vegas Pro.)
It's titled Early Morning.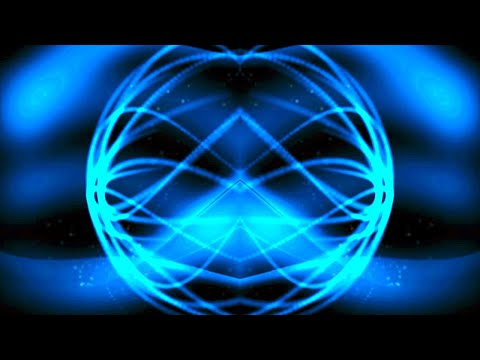 Edit: Remixed the track to bring out the cello