Audiobus: Use your music apps together.
What is Audiobus? — Audiobus is an award-winning music app for iPhone and iPad which lets you use your other music apps together. Chain effects on your favourite synth, run the output of apps or Audio Units into an app like GarageBand or Loopy, or select a different audio interface output for each app. Route MIDI between apps — drive a synth from a MIDI sequencer, or add an arpeggiator to your MIDI keyboard — or sync with your external MIDI gear. And control your entire setup from a MIDI controller.
Download on the App Store
Audiobus is the app that makes the rest of your setup better.
Concept album: Caravan
Over the last week or so I've listened to a good bit of what folks here have made. This has been a very enjoyable experience and I am in awe of some of the creations. That doesn't make it easy to come in and try to show off my own; but luckily Tim at Discchord was kind enough to post my announcement on Friday and I've had some nice feedback. So, with a little extra confidence I humbly submit to the AB forumites my all iOS (thanks to AudioBus) concept album called Caravan.
It is available on
tozbourne.bandcamp.com/album/caravan
There is a music video of one of the songs, on YouTube: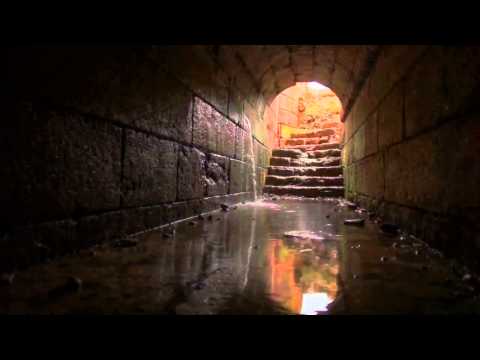 Cheers,
Toz