Audiobus: Use your music apps together.
What is Audiobus? — Audiobus is an award-winning music app for iPhone and iPad which lets you use your other music apps together. Chain effects on your favourite synth, run the output of apps or Audio Units into an app like GarageBand or Loopy, or select a different audio interface output for each app. Route MIDI between apps — drive a synth from a MIDI sequencer, or add an arpeggiator to your MIDI keyboard — or sync with your external MIDI gear. And control your entire setup from a MIDI controller.
Download on the App Store
Audiobus is the app that makes the rest of your setup better.
Let's talk Vocal Effects. James Blake technique?
So I really like the sparse, minimalist, emotive sound of James Blake. He often employs vocal effects to filter, detune or modulate his [spectacular] voice. Example: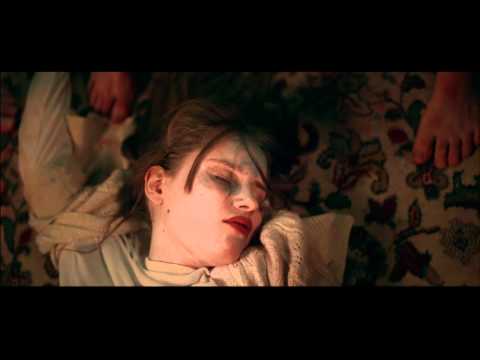 I'm a poor singer and I have never messed with vocal effects (other than typical stuff like reverb). Where should I start if I want to get a bit of that detuned sound that James Blake has going on? I know there are a vocal effects apps out there but I don't know how they compare or what they offer.
Thanks!
Jesse