Audiobus: Use your music apps together.
What is Audiobus? — Audiobus is an award-winning music app for iPhone and iPad which lets you use your other music apps together. Chain effects on your favourite synth, run the output of apps or Audio Units into an app like GarageBand or Loopy, or select a different audio interface output for each app. Route MIDI between apps — drive a synth from a MIDI sequencer, or add an arpeggiator to your MIDI keyboard — or sync with your external MIDI gear. And control your entire setup from a MIDI controller.
Download on the App Store
Audiobus is the app that makes the rest of your setup better.
How to make Noise Music?
So @Svetlovska posted this in a different thread, and my mind is absolutely blown!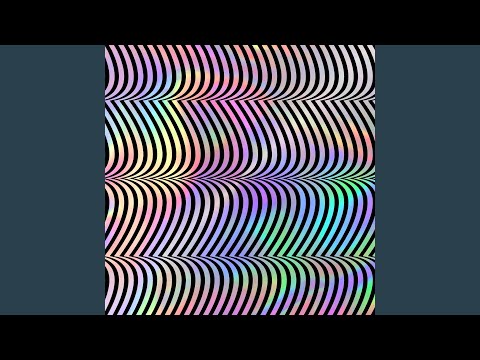 It may sound harsh to many, but listening to it three times through, I can hear so much complexity and experimentation going on within! I'm trying to grok what I just heard so I can make my own Noise but can't seem to grok. 😮‍💨
So once again I turn to you wonderful folks to help me grok it! Interviews, the most prolific artists, tips and tricks and advice (and "just experiment" is not explaining the "how to do it"), etc.
Can anyone help?
(Tagging @iOSTRAKON just in case he comes back to our forum and teaches us his ways.)