Audiobus: Use your music apps together.
What is Audiobus? — Audiobus is an award-winning music app for iPhone and iPad which lets you use your other music apps together. Chain effects on your favourite synth, run the output of apps or Audio Units into an app like GarageBand or Loopy, or select a different audio interface output for each app. Route MIDI between apps — drive a synth from a MIDI sequencer, or add an arpeggiator to your MIDI keyboard — or sync with your external MIDI gear. And control your entire setup from a MIDI controller.
Download on the App Store
Audiobus is the app that makes the rest of your setup better.
Mvtter Erde - Krautrock with analog synthesizers, guitars & some apps
Hi,
I´m new here - at least as a registered member. I´ve been reading posts for a few years not but only just registered to praise the Pixel Music seqencer.
So let me introduce myself.
I do some kind of Krautrock:
https://mvttererde.bandcamp.com/
Also here´s a cover I did recently: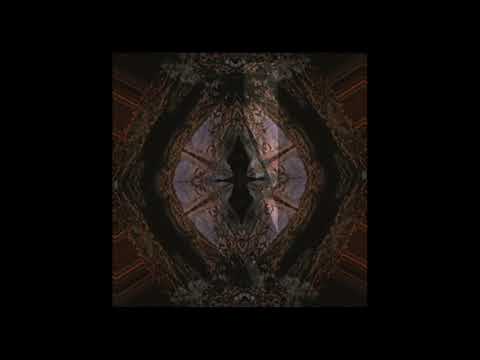 Long music technology story short:
In the 80s I bought a Korg Poly-800, dabbled endlessly but the synth got overshadowed by guitar, first electric, then classical. Restarted my interest in electronic music somewhere in the end of the 90s, trying out music software like cakewalk, buying some Akai sampler. Enjoyed that, but it seemed cumbersome.
Fast forward to ca. 2010 when I bought Ableton live and got more serious. Did some band live gigs using beats from Ableton or playing softsynths with a controller. Got an iPad in 2017, fell in love with NodeBeat, Necklace & Poly 2. Sequencer aficionado.
When I couldn´t stop playing around with Ripplemaker I crossed over to analog semimodular synths, bought a Mother-32 and a 0-coast and that is where I found a musical home, soundwise.
But I like to complement my rather vintage analog taste with some iOS touches:
ID700, Stria, Nambu & FRMS are fascinating apps, also I don´t want to miss visualANS.
That´s it for my introduction. Thanks to all you productive guys posting in this forum!