Audiobus: Use your music apps together.
What is Audiobus? — Audiobus is an award-winning music app for iPhone and iPad which lets you use your other music apps together. Chain effects on your favourite synth, run the output of apps or Audio Units into an app like GarageBand or Loopy, or select a different audio interface output for each app. Route MIDI between apps — drive a synth from a MIDI sequencer, or add an arpeggiator to your MIDI keyboard — or sync with your external MIDI gear. And control your entire setup from a MIDI controller.
Download on the App Store
Audiobus is the app that makes the rest of your setup better.
Piano solo in NS2, various customs patches in audiolayer
This one should be more pleasing to the untrained ear. Less esoteric and chaotic than the 3 I posted this week here, here and here.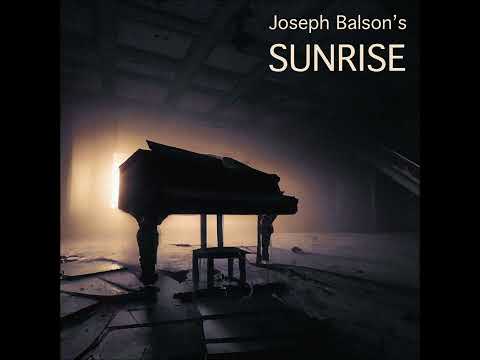 lossless 24bit: https://josephbalson.bandcamp.com/track/sunrise
I rarely quantize, but on this one I've been HEAVY on the quantize because of the delay in sync.
---
I'm regrouping here my recent piano solo music: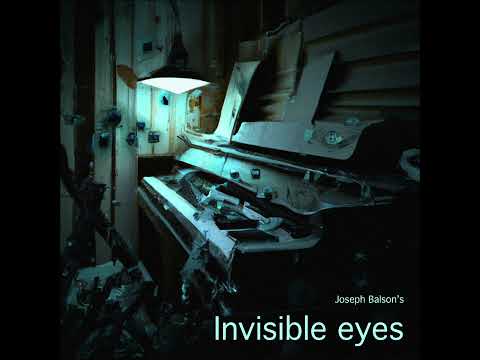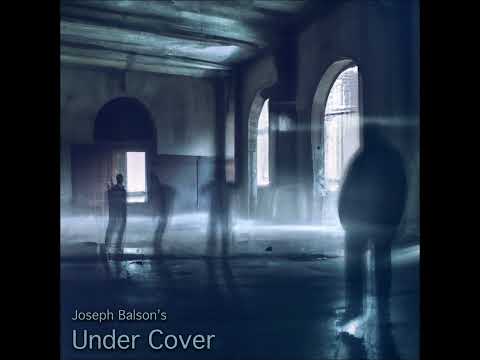 Lossless 24bit audio: https://josephbalson.bandcamp.com/track/under-cover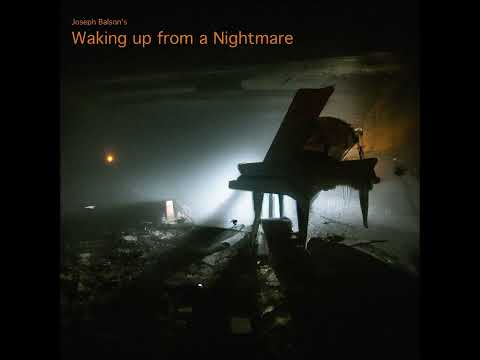 The lossless 24bit audio is in my Bandcamp: https://josephbalson.bandcamp.com/track/waking-up-from-a-nightmare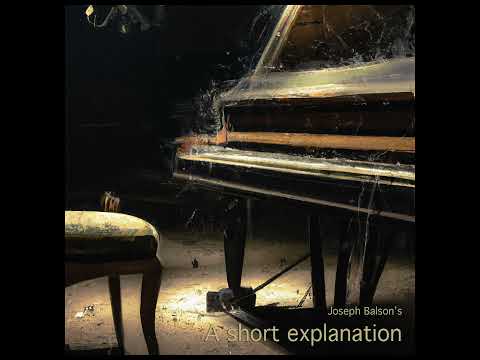 lossless 24bit: https://josephbalson.bandcamp.com/track/a-short-explanation