Audiobus: Use your music apps together.
What is Audiobus? — Audiobus is an award-winning music app for iPhone and iPad which lets you use your other music apps together. Chain effects on your favourite synth, run the output of apps or Audio Units into an app like GarageBand or Loopy, or select a different audio interface output for each app. Route MIDI between apps — drive a synth from a MIDI sequencer, or add an arpeggiator to your MIDI keyboard — or sync with your external MIDI gear. And control your entire setup from a MIDI controller.
Download on the App Store
Audiobus is the app that makes the rest of your setup better.
Any Santoor virtual instrument that is capable of trills ??
Hi,
I am trying to find Santoor vet (MacOs or iPad OS) which offers trills either via key switches or midi cc.
I am trying to achieve this playing style -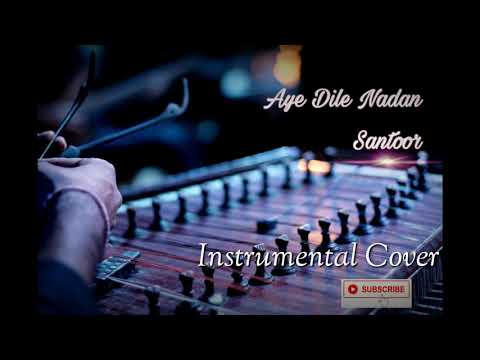 As you can hear there are trills ON THE SAME string. I have Native Instrument Santoor (from Discover India). But not able to find any way to perform trills on the same string.
I know there are a few Santoor instruments from SwarPlug, 8dio etc. But not sure whether those offers capability to trills on the same string.
Any suggestion would be appreciated.