Audiobus: Use your music apps together.
What is Audiobus? — Audiobus is an award-winning music app for iPhone and iPad which lets you use your other music apps together. Chain effects on your favourite synth, run the output of apps or Audio Units into an app like GarageBand or Loopy, or select a different audio interface output for each app. Route MIDI between apps — drive a synth from a MIDI sequencer, or add an arpeggiator to your MIDI keyboard — or sync with your external MIDI gear. And control your entire setup from a MIDI controller.
Download on the App Store
Audiobus is the app that makes the rest of your setup better.
A good way to make Breakcore drums?
Hi,
Breakcore music always got me intrigued, the same with Drum and Bass, but Breakcore goes a level more complicated in the sense of drums. There are a lot more tricks applied, such as short repeated slices where the pitch goes up, or stretched or filtered or bitrate reduction. Often other kind of drums are used, mixed in, like hardcore or stabs.
Example: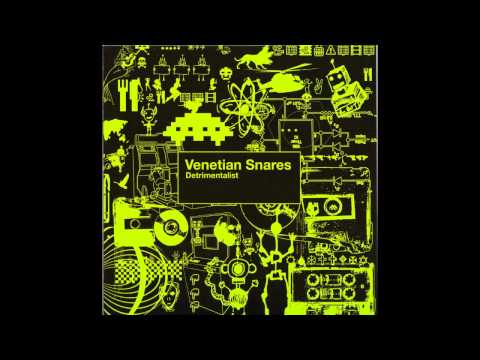 I think of several ways to make this kind of glitch breaks:
The traditional way in a daw, that involves LOTS of sample loop mashup with cut and paste and edit every bit with pitch, stretch, filter etc. Eventually resample and mashup more.
A tracker. Thats a more traditional approach and where it all started (Venetian Snares), but that's a learning curve and rewiring my brain, haha.
Make use of midi-tools and beat slicers (like Sector) with arpeggios, random on/off filtering, polyrhythms etc. to fire off and record and keep the good parts of it.
What would be the best DAW to easily cut/paste/edit samples?
In AUM, what combination of tools could be used to mash up loops and record it.
Ned Rush made use of Ableton the mash-up loops with the midi-arpeggiator. I wonder if this kind of workflow could be made on iPad. (A fun video to watch)