Audiobus: Use your music apps together.
What is Audiobus? — Audiobus is an award-winning music app for iPhone and iPad which lets you use your other music apps together. Chain effects on your favourite synth, run the output of apps or Audio Units into an app like GarageBand or Loopy, or select a different audio interface output for each app. Route MIDI between apps — drive a synth from a MIDI sequencer, or add an arpeggiator to your MIDI keyboard — or sync with your external MIDI gear. And control your entire setup from a MIDI controller.
Download on the App Store
Audiobus is the app that makes the rest of your setup better.
Just a rocker 🤟with expensive gadgets - a song about making itself, Audiob.us and G.A.S
This would go in the "geek meta-song" category and I made it with this forum's wonderful members in mind. I'd say many will relate. So specially on this occasion I hope you like it!.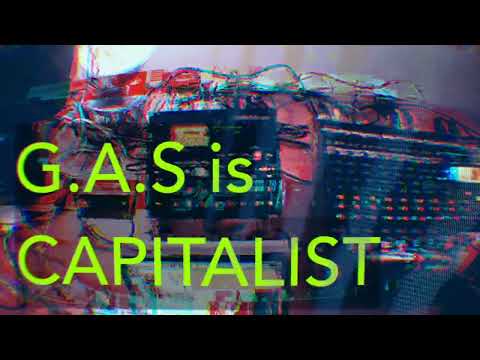 Recorded in Loopy Pro, mixed in Zenbeats. Features a lot of the new auv3, cos they're new, including Tonex for guitar (which I quite like).
Lyrics in the spoiler.
Elon Musk is afraid to fly
Ron de Santis gonna make it right
4 abortions on a weekend night
Favorite passtime in junior high
I got me pedals on a loop back, tight
I got the digitakt blinking ay
Audiobus doing all right
I got a loopy brain to last all night
Im just a rocker with expensive gadgets