Audiobus: Use your music apps together.
What is Audiobus? — Audiobus is an award-winning music app for iPhone and iPad which lets you use your other music apps together. Chain effects on your favourite synth, run the output of apps or Audio Units into an app like GarageBand or Loopy, or select a different audio interface output for each app. Route MIDI between apps — drive a synth from a MIDI sequencer, or add an arpeggiator to your MIDI keyboard — or sync with your external MIDI gear. And control your entire setup from a MIDI controller.
Download on the App Store
Audiobus is the app that makes the rest of your setup better.
Giants
The writing and recording for giants was finished in June, and then I just labandonned it until I started getting interested in IOS music production.
I planned to redo it completely on iPad but I got lazy especially with recreating my samples patches, and eventually just exported each audio track, and finished the mix and master on iPad with NS@ and Neon audio editor.
I always hated mixing and mastering, but I have to admit I quite like doing it on the iPad. I don't know why.
Giants is live on the streaming platforms with much better sound (48-24)
https://open.spotify.com/album/7COdI7JRL49otsnDc7rCCk
https://music.apple.com/us/album/giants/1652216384
https://music.amazon.com/albums/B0BKY5ZZCY?marketplaceId=ATVPDKIKX0DER&musicTerritory=US&ref=dm_sh_g24LC4L4gCSsNse3BvUlQwL7t
https://music.youtube.com/playlist?list=OLAK5uy_kLdEgNhOlakXODRBlAsxnoc7vORuLO91o
https://josephbalson.bandcamp.com/album/giants
Sorry for the big YouTube things, I have no idea how to make that smaller.
Giants Mvt I: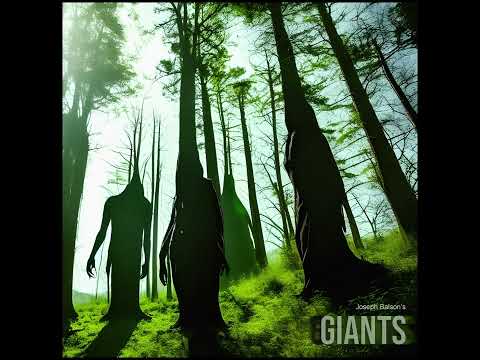 Giants Mvt II: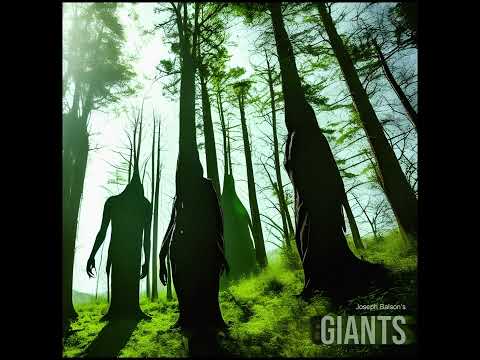 Giants Mvt III: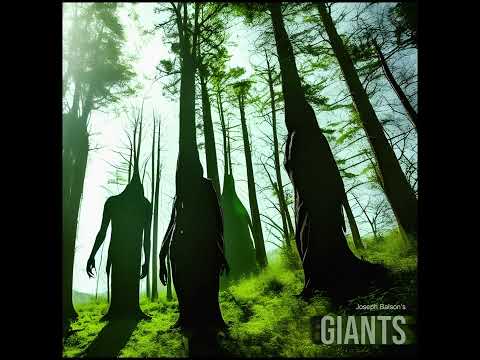 Giants Mvt IV: