Audiobus: Use your music apps together.
What is Audiobus? — Audiobus is an award-winning music app for iPhone and iPad which lets you use your other music apps together. Chain effects on your favourite synth, run the output of apps or Audio Units into an app like GarageBand or Loopy, or select a different audio interface output for each app. Route MIDI between apps — drive a synth from a MIDI sequencer, or add an arpeggiator to your MIDI keyboard — or sync with your external MIDI gear. And control your entire setup from a MIDI controller.
Download on the App Store
Audiobus is the app that makes the rest of your setup better.
Sleep music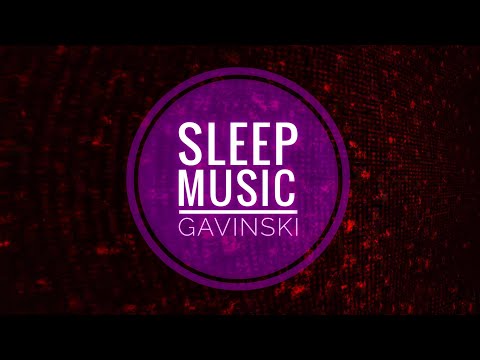 This is designed for listening to at low volume while going to sleep / sleeping. At high volumes the panning will be too distracting for most. Very low volume drone music for sleep. No ads either before or after so you can loop it on YouTube without any fear of sleep disturbance. Loop mode in YouTube is found by tapping the screen and clicking on the dots on the top right. By default, loop is set to off. Tapping 'off' will change it to 'on'. This was made using Tardigrain, Droneo, Rymdigare and Audiostretch in AUM, all passed through Magic Death Eye. Everything was pitched down an octave in Audiostretch and slowed down 10x.
Remember, if using for sleeping, low volume is the key! This is very much designed to be background music.
I personally almost always listen to this kind of stuff through the night, speakers on both sides of my bed. Either my own creations or stuff by Elaine Radigue Trilogie de la Mort, Richard Chartier Recurrence etc. Low volume music like this really helps my sleep. Hope some of you will enjoy it. I would like to have uploaded an 8 hour long video but unfortunately my iPad just doesn't have the space to handle that. If anyone is feeling rich and wants to buy me a 1 or 2TB iPad Pro I will make an 8-hour version without breaks 😂😂