Audiobus: Use your music apps together.
What is Audiobus? — Audiobus is an award-winning music app for iPhone and iPad which lets you use your other music apps together. Chain effects on your favourite synth, run the output of apps or Audio Units into an app like GarageBand or Loopy, or select a different audio interface output for each app. Route MIDI between apps — drive a synth from a MIDI sequencer, or add an arpeggiator to your MIDI keyboard — or sync with your external MIDI gear. And control your entire setup from a MIDI controller.
Download on the App Store
Audiobus is the app that makes the rest of your setup better.
10 MIDI Tips Every Cubasis User Should Know
Want to improve your music production workflow? In this video we share 10 helpful tips when working with MIDI inside of Cubasis 3.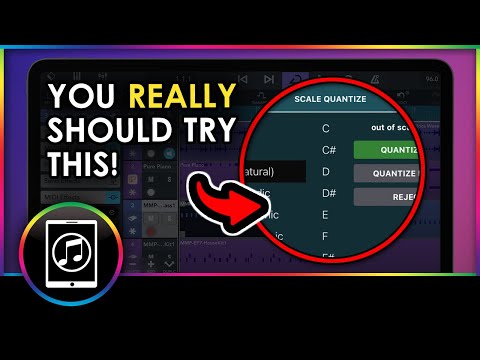 MIDI Panic (1:08)
MIDI Stretch (1:56)
Chord Pads (4:15)
Quantize Ends (6:36)
Follow Playhead (8:25)
Double Tap To Select All (9:49)
Edit Velocity (10:38)
Control Changes (11:36)
MIDI Scales (13:45)
MIDI FX (15:59)