Audiobus: Use your music apps together.
What is Audiobus? — Audiobus is an award-winning music app for iPhone and iPad which lets you use your other music apps together. Chain effects on your favourite synth, run the output of apps or Audio Units into an app like GarageBand or Loopy, or select a different audio interface output for each app. Route MIDI between apps — drive a synth from a MIDI sequencer, or add an arpeggiator to your MIDI keyboard — or sync with your external MIDI gear. And control your entire setup from a MIDI controller.
Download on the App Store
Audiobus is the app that makes the rest of your setup better.
Monolit: 10 minutes, six instances, loadsa fx - and a video! - The Monolith (what else?)
Being my further adventures into the world of video. I made the piece in AUM using only six instances of @bleassapp 's fantastic Monolit, with slightly tweaked presets (mostly longer ADSR fade ins and slower LFOs), no other instruments, plus my usual battery of reverbs. Very impressive, clear, clean, simple to use, and the depth of its' sound is awesome.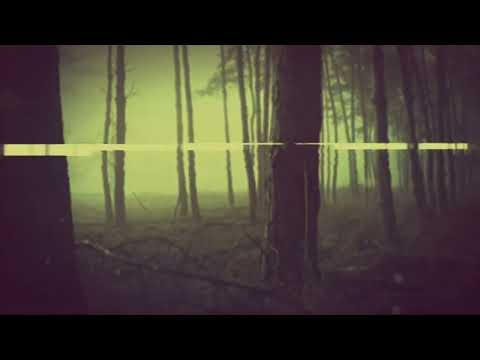 The video is slightly more ambitious for me, the next step in learning CapCut, (much more immediate and fun for me than LumaFusion, which, whilst I am sure is much more 'pro' doesn't give me that quick workflow hit) then given a quick bath in the luvverly luvverly Glitch Studio, the nearest thing I've found so far to creating insta movies. Topped and tailed in iMovie.
Takeaway? I recorded the audio, from opening AUM to master, in less than an hour. Putting the video together? About a day (and night)… Damn but making video takes a long time. Imagine if I was doing it properly!
The best find was Pexels.com, a great source for royalty free open source footage which I used liberally here.