Audiobus: Use your music apps together.
What is Audiobus? — Audiobus is an award-winning music app for iPhone and iPad which lets you use your other music apps together. Chain effects on your favourite synth, run the output of apps or Audio Units into an app like GarageBand or Loopy, or select a different audio interface output for each app. Route MIDI between apps — drive a synth from a MIDI sequencer, or add an arpeggiator to your MIDI keyboard — or sync with your external MIDI gear. And control your entire setup from a MIDI controller.
Download on the App Store
Audiobus is the app that makes the rest of your setup better.
Great YouTube channel teaching music theory using popular songs
I love these videos and I learned a lot from them. He explains very well and with a very clear voice. I particularly like that he always uses some well known songs as examples for that what he explains. His videos are not a repetition of the circle of fifths etc. but rather how to use music theory for song writing. Really very useful. Definitely a recommendation if you also like Rick Beato.
https://youtube.com/c/DavidBennettPiano
A great starting point might be his video about popular chord progressions: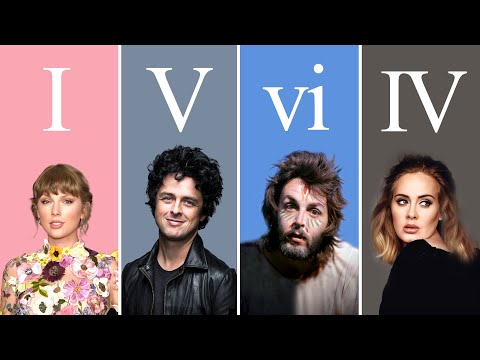 Finally he made me understand why I love the Dorian mode so much. Virtually all the example songs rank very high among my favorite songs.