Audiobus: Use your music apps together.
What is Audiobus? — Audiobus is an award-winning music app for iPhone and iPad which lets you use your other music apps together. Chain effects on your favourite synth, run the output of apps or Audio Units into an app like GarageBand or Loopy, or select a different audio interface output for each app. Route MIDI between apps — drive a synth from a MIDI sequencer, or add an arpeggiator to your MIDI keyboard — or sync with your external MIDI gear. And control your entire setup from a MIDI controller.
Download on the App Store
Audiobus is the app that makes the rest of your setup better.
Goodbye to all that
I used the following apps: MU Waverley, FF Timeless, Velvet Machine, OODA (I'm on the beta, it's a beautiful thing), MIDI Echo, MidiDREAMs Sequencer, Digitalism, Other Desert Cities and AUM.
The video is a thing I made for another purpose a few years ago. I probably made it in Takete.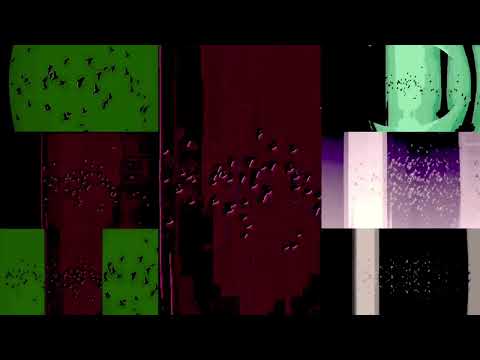 The music seemed somewhat wistful and a bit sentimental to me and I was reminded of the title of one of my favorite books. If you have any interest in World War I, I cannot recommend Robert Graves' book too highly.
If you listen, I thank you.