Audiobus: Use your music apps together.
What is Audiobus? — Audiobus is an award-winning music app for iPhone and iPad which lets you use your other music apps together. Chain effects on your favourite synth, run the output of apps or Audio Units into an app like GarageBand or Loopy, or select a different audio interface output for each app. Route MIDI between apps — drive a synth from a MIDI sequencer, or add an arpeggiator to your MIDI keyboard — or sync with your external MIDI gear. And control your entire setup from a MIDI controller.
Download on the App Store
Audiobus is the app that makes the rest of your setup better.
.: DRAW! :. ZOA, ChordJam, AudioLayer, BG Extasy, GlitchCore, RDM, MixBox, AUM, Cubasis 3
Not much time these days for creating, but I felt like I had to justify my pre-Black Friday shopping binges somehow. Public Domain video clips from various episodes of "Judge Roy Bean", a stock footage film "Wagon Chase" and a single frame from "The Slowest Gun in the West".
ZOA into ChordJam with midi sent to an AudioLayer guitar. Nembrini BG Extasy for amplification into GlitchCore for more rhythmic variation and the slightly chip-tuneish sound. Rock Drum Machine again holding down the beat. All into MixBox ( Yes, I gave in to the fear of missing out) and then recorded in AUM. Edited to create some semblance of a chord progression throughout and arranged in Cubasis 3.
Sketch effects created with Artomaton
https://apps.apple.com/us/app/artomaton-the-motion-painter/id718222634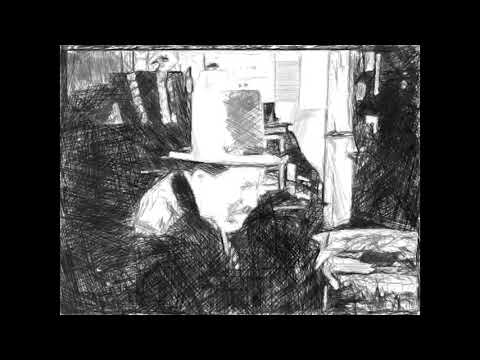 Thanks for looking, listening, liking, critiquing, and/or commenting.