Audiobus: Use your music apps together.
What is Audiobus? — Audiobus is an award-winning music app for iPhone and iPad which lets you use your other music apps together. Chain effects on your favourite synth, run the output of apps or Audio Units into an app like GarageBand or Loopy, or select a different audio interface output for each app. Route MIDI between apps — drive a synth from a MIDI sequencer, or add an arpeggiator to your MIDI keyboard — or sync with your external MIDI gear. And control your entire setup from a MIDI controller.
Download on the App Store
Audiobus is the app that makes the rest of your setup better.
Ipad apps and goodhertz plugins
a little while ago, i discovered the goodhertz plugins. And fell for it. you should check them out, they are outstanding.
the music and videos were made with an ipad and i mixed it in ableton 11 …
i used koala ( auv3 !!! ) lunar lander , decent sampler, pure piano, binaural location, zeeon, fac drum to begin this side project … in the great AUM
we will upload a new video every 3 weeks about…
hope this short note finds you well and in good spirits !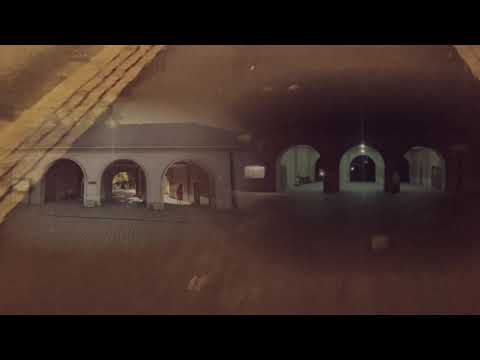 ML