Audiobus: Use your music apps together.
What is Audiobus? — Audiobus is an award-winning music app for iPhone and iPad which lets you use your other music apps together. Chain effects on your favourite synth, run the output of apps or Audio Units into an app like GarageBand or Loopy, or select a different audio interface output for each app. Route MIDI between apps — drive a synth from a MIDI sequencer, or add an arpeggiator to your MIDI keyboard — or sync with your external MIDI gear. And control your entire setup from a MIDI controller.
Download on the App Store
Audiobus is the app that makes the rest of your setup better.
OT - The science of music and the human brain
I was ruminating on @LinearLineman posts about creativity lately and I came upon these videos that I thought I'd share. The first one I've know about for a while, the second I came across today.
Bobby McFerrin and the power of the Pentatonic scale: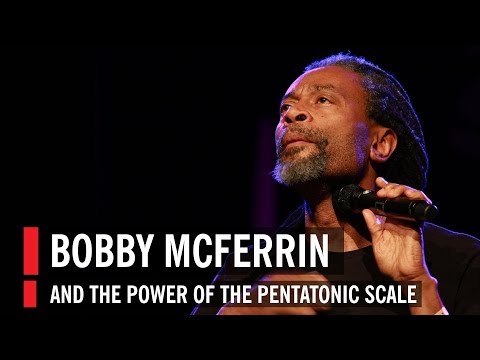 Jacob Collier and the Shepard groove:

I am an enormous fan of both of these artists, but it's interesting to see how they approach an audience (specifically in Jacob Collier's video where he talks about getting the audience to clap a Shepard groove). It shows how powerful music can be and what wonderful things it does to our little brains.