Audiobus: Use your music apps together.
What is Audiobus? — Audiobus is an award-winning music app for iPhone and iPad which lets you use your other music apps together. Chain effects on your favourite synth, run the output of apps or Audio Units into an app like GarageBand or Loopy, or select a different audio interface output for each app. Route MIDI between apps — drive a synth from a MIDI sequencer, or add an arpeggiator to your MIDI keyboard — or sync with your external MIDI gear. And control your entire setup from a MIDI controller.
Download on the App Store
Audiobus is the app that makes the rest of your setup better.
Solo - Fretboard Visualizatio‪n
This is a guitar practice app, for improvising guitarists:
https://apps.apple.com/us/app/solo-fretboard-visualization/id1537057699
1 min. video explaining what it does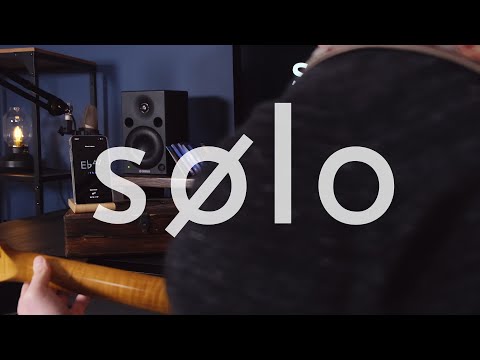 20 min. video in which Tom Quayle introduces the app in more detail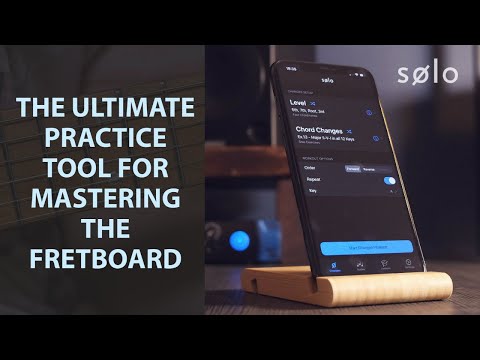 Tom's getting started video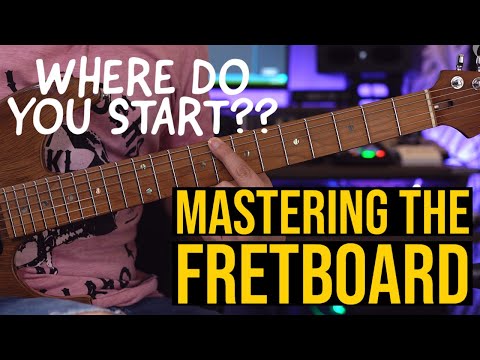 The app's Tutorials tab includes a series of lessons/exercise ideas like Limitation Exercises. I feel like these lessons add a lot of value to this app.
The Instrument options include guitar of course, as well as bass, Bb horn, Eb horn and "concert pitch". I tried the app with my acoustic viola, leaving the Instrument option set to 6-string guitar, and was pleased to find that, after calibration, the app can detect my viola pitch reasonably well. For the viola test, I selected Level = 3rd 5th 7th and Chord Changes = 500 Miles.