Audiobus: Use your music apps together.
What is Audiobus? — Audiobus is an award-winning music app for iPhone and iPad which lets you use your other music apps together. Chain effects on your favourite synth, run the output of apps or Audio Units into an app like GarageBand or Loopy, or select a different audio interface output for each app. Route MIDI between apps — drive a synth from a MIDI sequencer, or add an arpeggiator to your MIDI keyboard — or sync with your external MIDI gear. And control your entire setup from a MIDI controller.
Download on the App Store
Audiobus is the app that makes the rest of your setup better.
AUVideoPlayer by Hiroshi Kajihata
https://apps.apple.com/app/id1553676660
Description:
AUVideoPlayer is a video player that works as an Audio Unit v3 plugin (AUv3) in your favorite DAW host apps such as AUM, Garageband, Cubasis, Auria, or Audiobus.
AUVideoPlayer can open video files stored in local, iCloud Drive, and other 3rd party cloud storage. AUVideoPlayer can output audio signal and automatically converts the input sample rate to match the sample rate in the host app. AUVideoPlayer can also playback video files with no audio track.
By enabling sync mode, AUVideoPlayer can playback a video file with the transport clock in host app for sample accurate synchronization.
Feel free to send your feedback!
Support:
https://twitter.com/AUVideoPlayer
[email protected]
---
Video by TRIAMPERSANDY - ROLLY-POP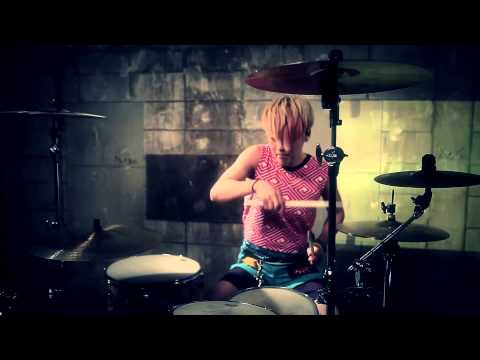 ---
Details:
Universal: Yes
Minimum OS version: 13.5
Rated: 0 based on 0 votes