Audiobus: Use your music apps together.
What is Audiobus? — Audiobus is an award-winning music app for iPhone and iPad which lets you use your other music apps together. Chain effects on your favourite synth, run the output of apps or Audio Units into an app like GarageBand or Loopy, or select a different audio interface output for each app. Route MIDI between apps — drive a synth from a MIDI sequencer, or add an arpeggiator to your MIDI keyboard — or sync with your external MIDI gear. And control your entire setup from a MIDI controller.
Download on the App Store
Audiobus is the app that makes the rest of your setup better.
Ancient Cliplauncher Ableton Live Style (sort of)
I know there's Imaginando's LK, which is great, especially now that it's on sale.
But you might want to consider this 6 year old app that's still working on IOS 13.5.1
(that's the one I'm on). It's called Pro Midi by Vitaliy Tarasyu. Back in the day when
dinosaurs ruled the earth, thesoundtestroomUS did a review of it.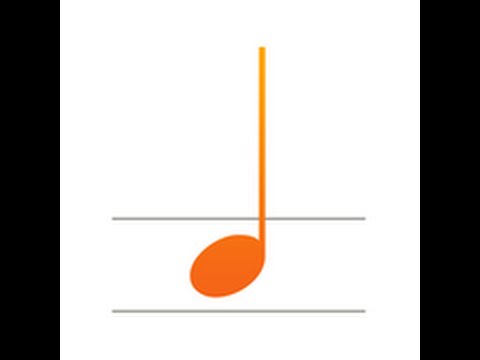 It's only $2.99 and, being pre 2015, only IAA. So, after starting it in standalone
you could create some clips and link them to the 8 instrument ports of AUM.
That way you're free to load any instrument in AUM, be it IAA or AUV3.
It's not so advanced as LK, but nonetheless a nice little program.
Here's the link to the manual:
https://www.wiksnet.com/Content/ProMidiManual.pdf
And here the link to the AppStore: