Audiobus: Use your music apps together.
What is Audiobus? — Audiobus is an award-winning music app for iPhone and iPad which lets you use your other music apps together. Chain effects on your favourite synth, run the output of apps or Audio Units into an app like GarageBand or Loopy, or select a different audio interface output for each app. Route MIDI between apps — drive a synth from a MIDI sequencer, or add an arpeggiator to your MIDI keyboard — or sync with your external MIDI gear. And control your entire setup from a MIDI controller.
Download on the App Store
Audiobus is the app that makes the rest of your setup better.
Can the Ipad do what Waldorf Quantum/Iridium can do?
I'm curious!
Is there a IOS synth or a combination of synths which can produce Sounds the Waldorf Quantum or Iridium can do? That's a serious question...
IMO the Iridium sounds amazing and the possibilities In Sounddesign seems endless. The downside, the Iridium is quite costly compared to iPad Apps. The question is, is it worth spending 2K€ in a Hardware like the Iridium or can I create similar Ambient Patches just with iPad apps?
Here are two videos created by CO5MA.
In the first one he plays just one custom patch while tweaking around.
The second Video is a showcase for a sound bank he created.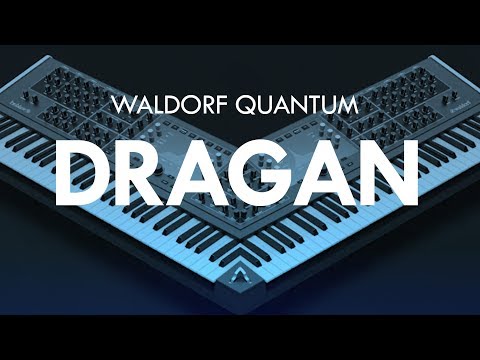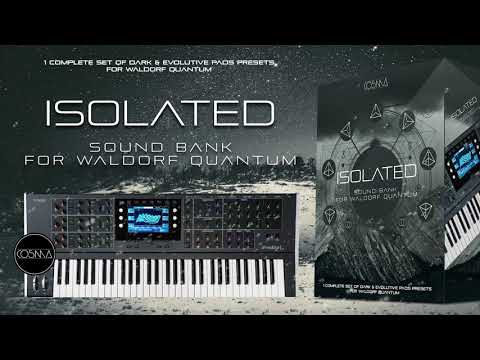 Do you think we can create something similar with our iPads?
If so, which Apps you would use?
I have the Iridium on my table and a few days left to return it. I have to decide to keep the synth or not. That's why I've started this thread.
Thanks a lot for your opinions! 🙏