Audiobus: Use your music apps together.
What is Audiobus? — Audiobus is an award-winning music app for iPhone and iPad which lets you use your other music apps together. Chain effects on your favourite synth, run the output of apps or Audio Units into an app like GarageBand or Loopy, or select a different audio interface output for each app. Route MIDI between apps — drive a synth from a MIDI sequencer, or add an arpeggiator to your MIDI keyboard — or sync with your external MIDI gear. And control your entire setup from a MIDI controller.
Download on the App Store
Audiobus is the app that makes the rest of your setup better.
What is the SMALLEST 2 channel (guitar/mic) USB audio interface?
Hey guys
I'm busking on the streets with a guitar and a microphone, while adding effects like looping or reverb through my iPhone. For this, so far, I used the Zoom U-44 portable USB audio interface, which is portable, but still a bit bulky (I'm backpacking, so I have very low space).
After searching around for THE ULTRA LIGHTWEIGHT MOBILE audio interface that can handle both a guitar and a microphone (and is compatible with iOS) for over a year now, I still found a new option today, that I didn't know of before:
ESI UGM96 (https://www.esi-audio.com/products/ugm96/)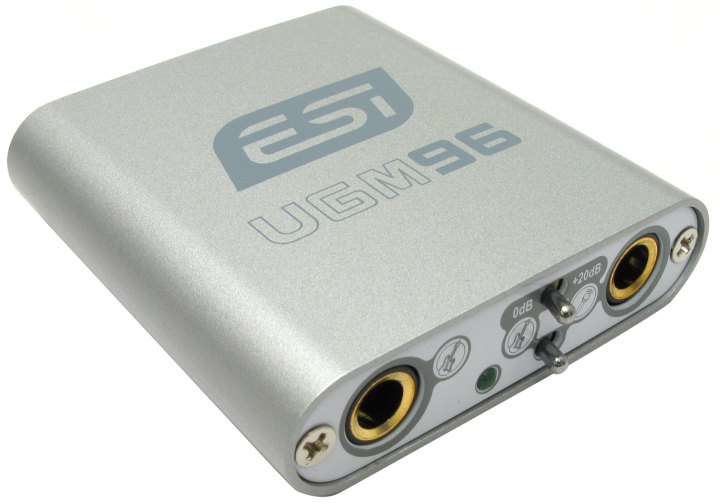 It seems indeed to be smaller than anything I knew before:
MeloAudio TS Mini (https://www.aliexpress.com/item/32889622876.html)
![(https://cdn.shopify.com/s/files/1/0142/2137/7594/products/20190816160555_600x.jpg)]
Roland GO:Mixer (https://www.roland.com/global/products/gomixer/?lang=en-JM)
![(https://www.thomann.de/pics/bdb/417831/12370402_800.jpg)]
iRig Pro Duo (https://www.ikmultimedia.com/products/irigproduo/)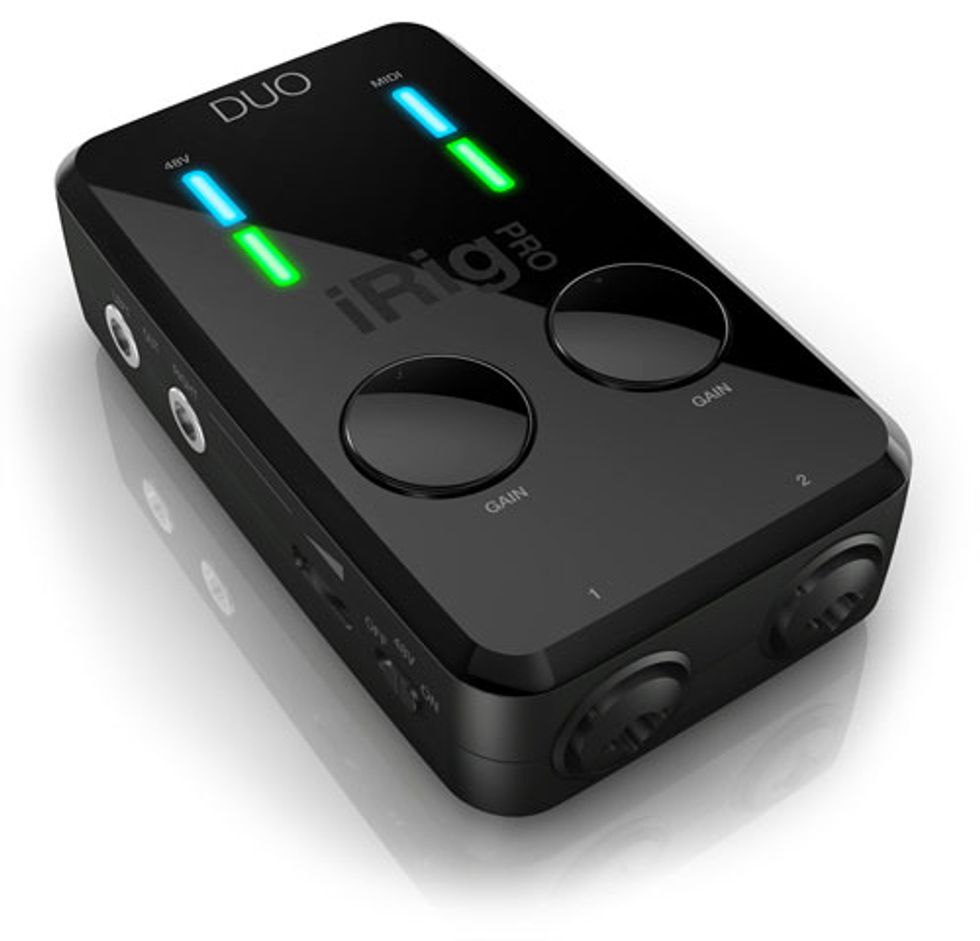 I immediately fell in love with the aforementioned ESI UGM96, as it is very portable (I admire how they decided to only offer TRS, instead of XLR, which saves a lot of space). It is discontinued though, in favour of a bigger item, the ESI UGM192 (https://www.esi-audio.com/products/ugm192/), which I don't like that much. I googled a bit, and found this:
O Edition USB Interface for Guitar/Microphone (https://orangeamps.com/product/o-edition-ugm96-usb-audio-interface/)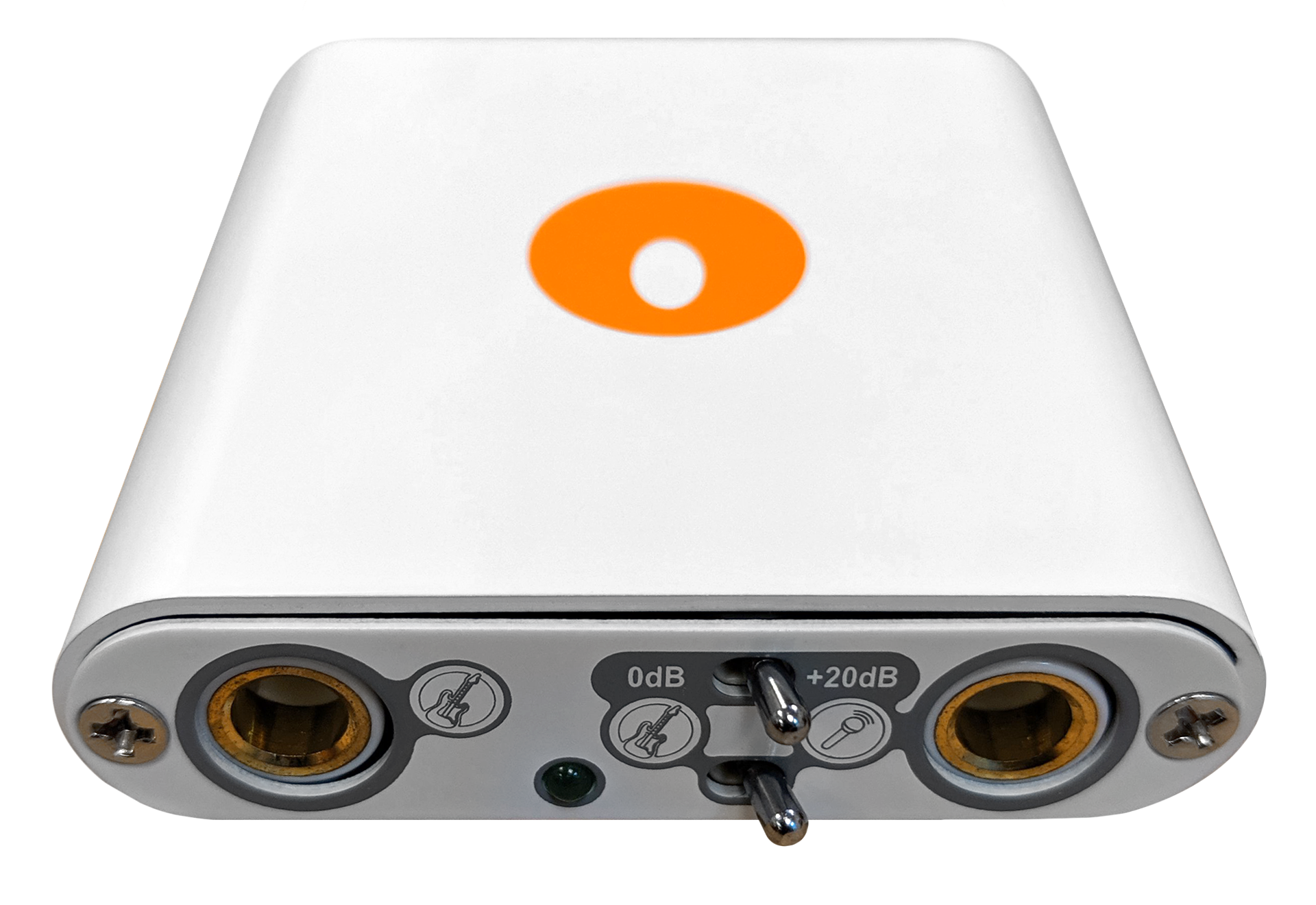 It seems to be the UGM96 under a different brand, and it is still in stock.
But before ordering it: does anyone here know another USB audio interface that is EVEN SMALLER? And allows to connect both a guitar and a microphone to an iOS device?
Thank you.