Audiobus: Use your music apps together.
What is Audiobus? — Audiobus is an award-winning music app for iPhone and iPad which lets you use your other music apps together. Chain effects on your favourite synth, run the output of apps or Audio Units into an app like GarageBand or Loopy, or select a different audio interface output for each app. Route MIDI between apps — drive a synth from a MIDI sequencer, or add an arpeggiator to your MIDI keyboard — or sync with your external MIDI gear. And control your entire setup from a MIDI controller.
Download on the App Store
Audiobus is the app that makes the rest of your setup better.
Restraint - a generative piece using ilep, lo-fi piano, and the Pagefall hall of fame
Can't help but wonder how many sales the otherwise brilliant Tal-u-no lx used for bass interventions here must have lost to people not being able to find the damn thing on the App Store because of that mouthful of a name?
Anyhoo, it goes luvverly with @lofi_piano's wonderful, um, Lo-fi piano, which in turn goes luver-luverly with weird VCS3 matrix style multi FX ilep https://apps.apple.com/gb/app/ilep/id1388225714.
I used @pagefall's Cality to turn Autony's mono line into a chordal sequence, and set Autony at playing only 30 % of the time, relying on @sonosaurus' great YaleD reverse delay and a metric ahem-ton of reverbs to fill the resulting gaps in a vaguely musical way.
Following Loopop's wise suggestion in his YouTube piece on generative music: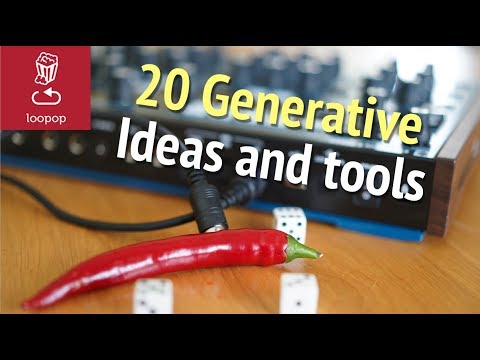 that a little order goes a long way in nailing down generative stuff, I used Atom to capture a first pass of the sequence, and set it looping to drive the Tal-whatever bass drones as a way of imposing some order. Finally I switched between three differently filtered versions of the parts on mix buses using MM-1 for a little sonic variety.
I switched out everything at the end manually, (hey, I usually let the apps do all the work - what do I pay them for anyway?) and let YaleD handle the fade out for me. All recorded 'live' as it were, inside AUM, and uploaded from AudioShare to Soundcloud. No keyboards or DAWs were harmed during the making of this piece. Enjoy!