Audiobus: Use your music apps together.
What is Audiobus? — Audiobus is an award-winning music app for iPhone and iPad which lets you use your other music apps together. Chain effects on your favourite synth, run the output of apps or Audio Units into an app like GarageBand or Loopy, or select a different audio interface output for each app. Route MIDI between apps — drive a synth from a MIDI sequencer, or add an arpeggiator to your MIDI keyboard — or sync with your external MIDI gear. And control your entire setup from a MIDI controller.
Download on the App Store
Audiobus is the app that makes the rest of your setup better.
song selection for our band
hi all
we will make a new album with my band after 10 years. I am the guitarist of the band but during this 10 years I become more of a synth guy rather than a guitar player. I am planning to use many iPad apps during recording process.
we need to select 3 songs from6.so we made a video and decided to ask listeners to choose 3 songs we will record.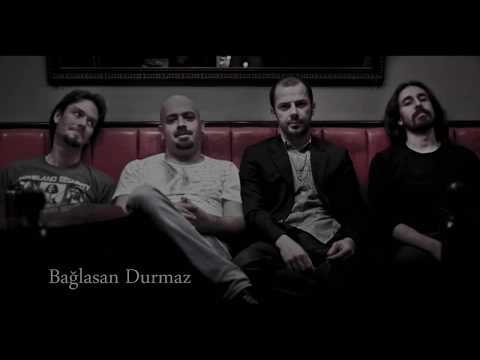 all songs will be re written, re organized as sound wise and re recorded . I would be happy if you write 3 of your favorite to the comments.
thanks for your interest.