Audiobus: Use your music apps together.
What is Audiobus? — Audiobus is an award-winning music app for iPhone and iPad which lets you use your other music apps together. Chain effects on your favourite synth, run the output of apps or Audio Units into an app like GarageBand or Loopy, or select a different audio interface output for each app. Route MIDI between apps — drive a synth from a MIDI sequencer, or add an arpeggiator to your MIDI keyboard — or sync with your external MIDI gear. And control your entire setup from a MIDI controller.
Download on the App Store
Audiobus is the app that makes the rest of your setup better.
Mutual Appreciation Society: Let's give each other a reason to do this whole "share yer stuff" thing
Sooo... While we all wait for the last horseman to show up, all safe and snug in our self-isolating quarantine chambers (remember when they used to quarantine the sick people and not the healthy ones?) at home, I'd like to propose that:
1) If you're not currently doing stuff to "share" that you start. Burp into a reverb app and post it. Gotta start somewhere.
2) "But wait" I hear you say... "Why the F would I bother to do that? I have no one that follows me, sooo... What's the point?". See part #3
3) I'd like to propose that at the very least, as a "benefit" of being on this Bulletin Board (I'm old) we should at least help spread the virus of iOS music/noise.
So, I'm proposing that with this thread, just reply with your "music name" and links to your various social media/sharing profiles. Then everyone else should visit and follow/share/repost/etc.
That way you won't feel so pathetic "sharing" to your two followers (your mom and dog), but will be able to share to the 10 people that will actually do this.
Maybe @Michael could make this "sticky" and figure out how to make circular mutual love a thing we "do" here?
To get ya inspired: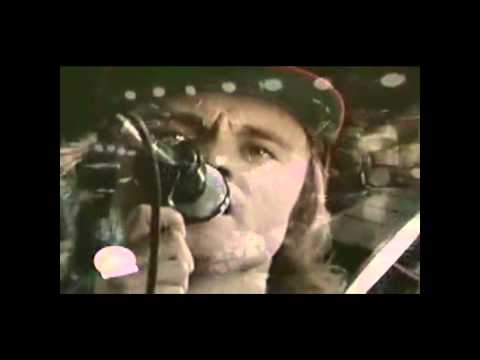 If you follow me, I'll follow you...
God, I'm clever...