Audiobus: Use your music apps together.
What is Audiobus? — Audiobus is an award-winning music app for iPhone and iPad which lets you use your other music apps together. Chain effects on your favourite synth, run the output of apps or Audio Units into an app like GarageBand or Loopy, or select a different audio interface output for each app. Route MIDI between apps — drive a synth from a MIDI sequencer, or add an arpeggiator to your MIDI keyboard — or sync with your external MIDI gear. And control your entire setup from a MIDI controller.
Download on the App Store
Audiobus is the app that makes the rest of your setup better.
Sunday chillout jam with Nanostudio 2
Took a walk on the riverside today. The good thing about Finland is that even in the capital we can still go outside and easily observe social distancing. The river was running high and had a calming effect, so I got inspired to do a small chillout jam. Hope it works for you too!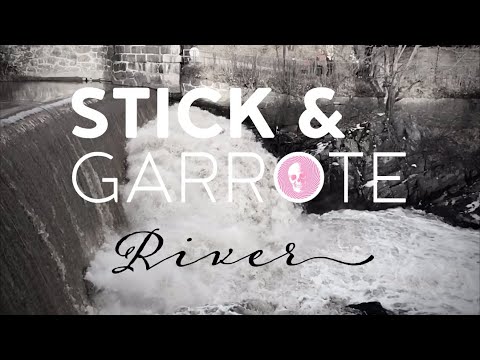 I used NS with FAC Bandit, Discord4, ADverb2, Tape Cassette, WOW, ShimmerFX (just noticed ShimmerFX had dropped out because I did the mixdown in 96kHz) and Blackhole. I also ran a quick master pass in Ozone 8 to get the LUFS level right for streaming.
Youtube seems to be failing to play the embedded video at least for me, so if that happens, just click "watch on youtube" and it should play fine. In the EU, Youtube has downgraded playback quality to conserve bandwidth, so it's not exactly HD… Stay safe, stay strong!