Audiobus: Use your music apps together.
What is Audiobus? — Audiobus is an award-winning music app for iPhone and iPad which lets you use your other music apps together. Chain effects on your favourite synth, run the output of apps or Audio Units into an app like GarageBand or Loopy, or select a different audio interface output for each app. Route MIDI between apps — drive a synth from a MIDI sequencer, or add an arpeggiator to your MIDI keyboard — or sync with your external MIDI gear. And control your entire setup from a MIDI controller.
Download on the App Store
Audiobus is the app that makes the rest of your setup better.
So it turns out that what I've been chasing all this time in iOS sequencing is called "systems music
See this: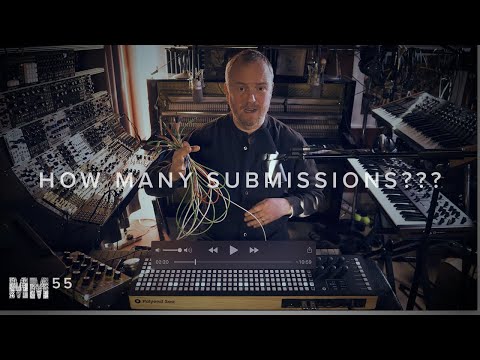 So I've been using Poly2 and @brambos Rosetta rhythm (for "notes" not drums) and things like Rosetta scaler to try to figure out a way to perform with a sequencer...
The video above is a great example... the way he uses his polyend seq is very much how you can use Rosetta rhythm to sequence notes with various lane lengths etc.
So, at least I now have a box to pigeon hole my "noise" in...
Systems music based rhythmic ambient... aka Techno. 🤪