Audiobus: Use your music apps together.
What is Audiobus? — Audiobus is an award-winning music app for iPhone and iPad which lets you use your other music apps together. Chain effects on your favourite synth, run the output of apps or Audio Units into an app like GarageBand or Loopy, or select a different audio interface output for each app. Route MIDI between apps — drive a synth from a MIDI sequencer, or add an arpeggiator to your MIDI keyboard — or sync with your external MIDI gear. And control your entire setup from a MIDI controller.
Download on the App Store
Audiobus is the app that makes the rest of your setup better.
deltAdata : Deep Dive (live modular synth thor jam in my sub)
Some of you might know erstwhile forum member @deltAdata for a series of awesome videos of downtempo hip-hop showcasing Samplr. He just posted a new, fun video: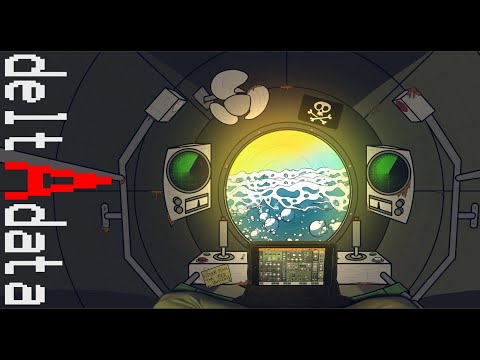 The music is a solid bit of electro and the animation is awesome (with some fantastic motion tracking) but I wanted to post it here because the entire musical track is from one instance of Thor. @deltAdata still uses an old iPad running iOS 7.
Food for thought...