Audiobus: Use your music apps together.
What is Audiobus? — Audiobus is an award-winning music app for iPhone and iPad which lets you use your other music apps together. Chain effects on your favourite synth, run the output of apps or Audio Units into an app like GarageBand or Loopy, or select a different audio interface output for each app. Route MIDI between apps — drive a synth from a MIDI sequencer, or add an arpeggiator to your MIDI keyboard — or sync with your external MIDI gear. And control your entire setup from a MIDI controller.
Download on the App Store
Audiobus is the app that makes the rest of your setup better.
iPadBeatMaking Discounts
Hey AB Fam, I know it's been a difficult experience for everyone, and we are all facing uncertainty. Times like this can bring out the best and worst in us, but can also give us an unprecedented amount of time and space to grow our creativity.
While I can't afford to make things free, like some other awesome folks, I did want to extend an offer for anyone who's been looking to grab a kit.
Use code 'ABC5$' at http://www.ipadbeatmaking.com
for $5 off any of the following kits:
ZenBeats Trap Kit
NanoStudio 2 Trap Kit
EG Pulse Trap Kit
ZenBeats-NS2-EG Pulse Trap Kit Bundle
ZenBeats BillBoard Drums 1-3
NanoStudio 2 BillBoard Drums 1-3
EG Pulse BillBoard Drums 1-3
NanoStudio 2 Westcoast Complete Bundle
If you're unfamiliar with ipadbeatmaking kits I invite you to check out a few videos:
Trap Kit For NS2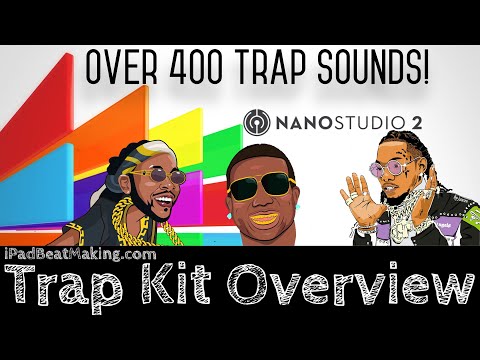 WestCoast Kit for NS2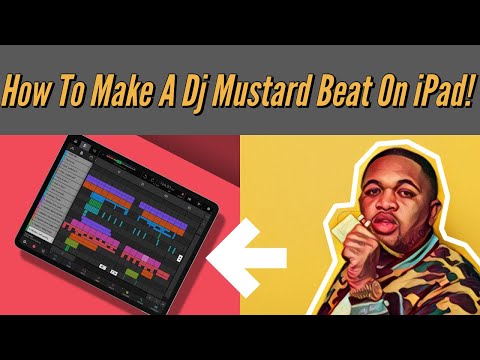 All that said I wish you all the very best and hope the worst is behind us 🙏