Audiobus: Use your music apps together.
What is Audiobus? — Audiobus is an award-winning music app for iPhone and iPad which lets you use your other music apps together. Chain effects on your favourite synth, run the output of apps or Audio Units into an app like GarageBand or Loopy, or select a different audio interface output for each app. Route MIDI between apps — drive a synth from a MIDI sequencer, or add an arpeggiator to your MIDI keyboard — or sync with your external MIDI gear. And control your entire setup from a MIDI controller.
Download on the App Store
Audiobus is the app that makes the rest of your setup better.
MASCHINE Jam as a Mac Ableton 10 controller in 2020?
Hi folks, I recently took the plunge on a secondhand MacBook Pro to extend my iPad only adventures into the brave new world of Ableton 10, and now I'm looking at controllers for it. I'll be using the setup to record and manipulate mainly sample based and iPad created material using step sequencing, not performing with it, so it's all about the hardware interactivity with Ableton.
The Push 2 and high end Akais are too rich for my blood right now. I have a 2nd gen Launchpad mini which is fine for clip launching but not much else, and so I've been thinking maybe a secondhand Push 1, or a MASCHINE Jam? The Push 1 has pure Ableton focus in its favour of course. Reading the forums for MASCHINE it seems the MASCHINE Mk 3 Ableton template is broken and abandoned, and I am getting mixed reports about how well the Jam as an alternative functions specifically with Ableton 10, though these demos seems to suggest otherwise: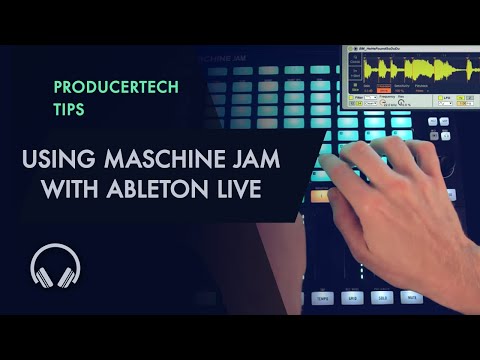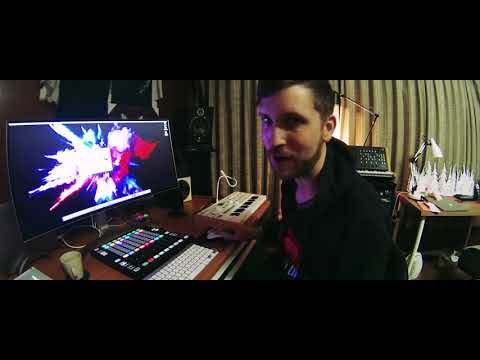 I am interested in the hefty software bundle Jam comes with, though, the fact that it can do its own stuff outside of Ableton, and it's low price compared to Push. Anyone here having success with Jam and Ableton 10 on Mac/Catalina? How much of a nightmare is it to set up? (I've heard issues re scales not mapping correctly to the pads, for example.)
All thoughts appreciated.