Audiobus: Use your music apps together.
What is Audiobus? — Audiobus is an award-winning music app for iPhone and iPad which lets you use your other music apps together. Chain effects on your favourite synth, run the output of apps or Audio Units into an app like GarageBand or Loopy, or select a different audio interface output for each app. Route MIDI between apps — drive a synth from a MIDI sequencer, or add an arpeggiator to your MIDI keyboard — or sync with your external MIDI gear. And control your entire setup from a MIDI controller.
Download on the App Store
Audiobus is the app that makes the rest of your setup better.
One Major iOS Production work flow killer 😤😤
Hi everyone.
Got a quick question.
How hard is it to add a preview function when importing samples while using apps as AUv3 ?
With iPadOS 13 you can connect hard drives to your iPad, Create GarageBand projects directly on your external drive, but if you have samples on your external drive and want to import them into AUv3s that don't have drag and drop function , it becomes a nightmare, because you can't preview samples with the pop Files App.
Why haven't Apple implemented this yet? All you can do is tap on import and hope the sample is the right one.😤😤😤
Took me minutes to find a single 808 sample, because I couldn't preview while trying to import in AudioLayer.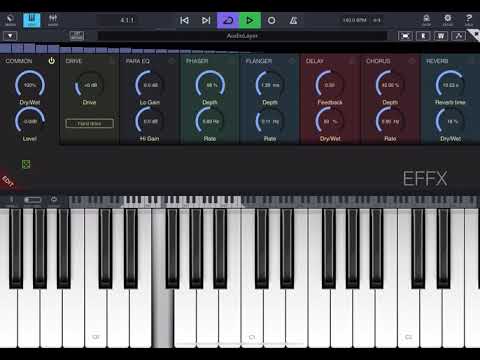 If you interested to see the beat, here the video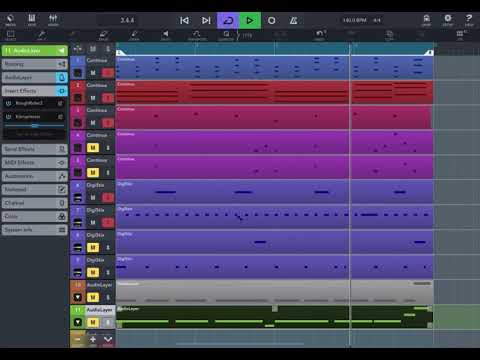 😊